The 1,000 Heroes Celebration is here! You can get 10 Free 4-star special arena tickets by completing quests. In this article, I will be going over who I got from my 10 Arena Tickets.
My summoning strategy was to summon for red stones because I wanted M! or F! Byleth for ruptured sky for my F! Chrom. If there are no red stones, then I would go gray or green.
Results
Here are the 5-stars I got from the 10 tickets
1x Tibarn
1x Alm
2x F! Byleth
2x Kyria
1x Flayn
1x Hubert
1x Owain
1x Lyn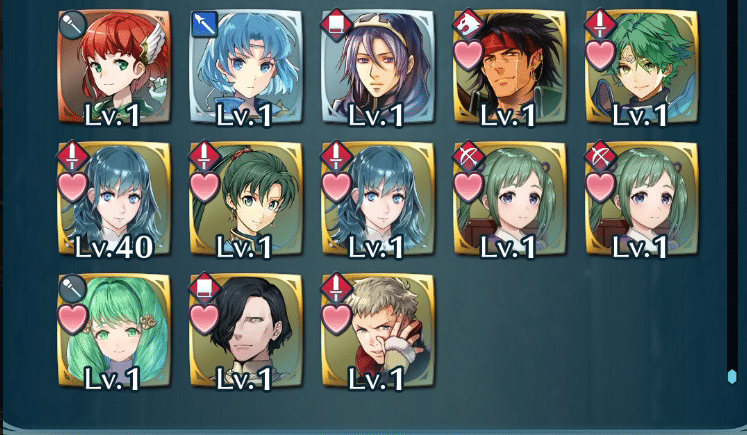 I am very happy with these results. I got 3 heroes from Fire Emblem: Three Houses, and I got 2 F! Byleth's. Now I can fodder 1 to my F! Chrom, and have 1 for collection.